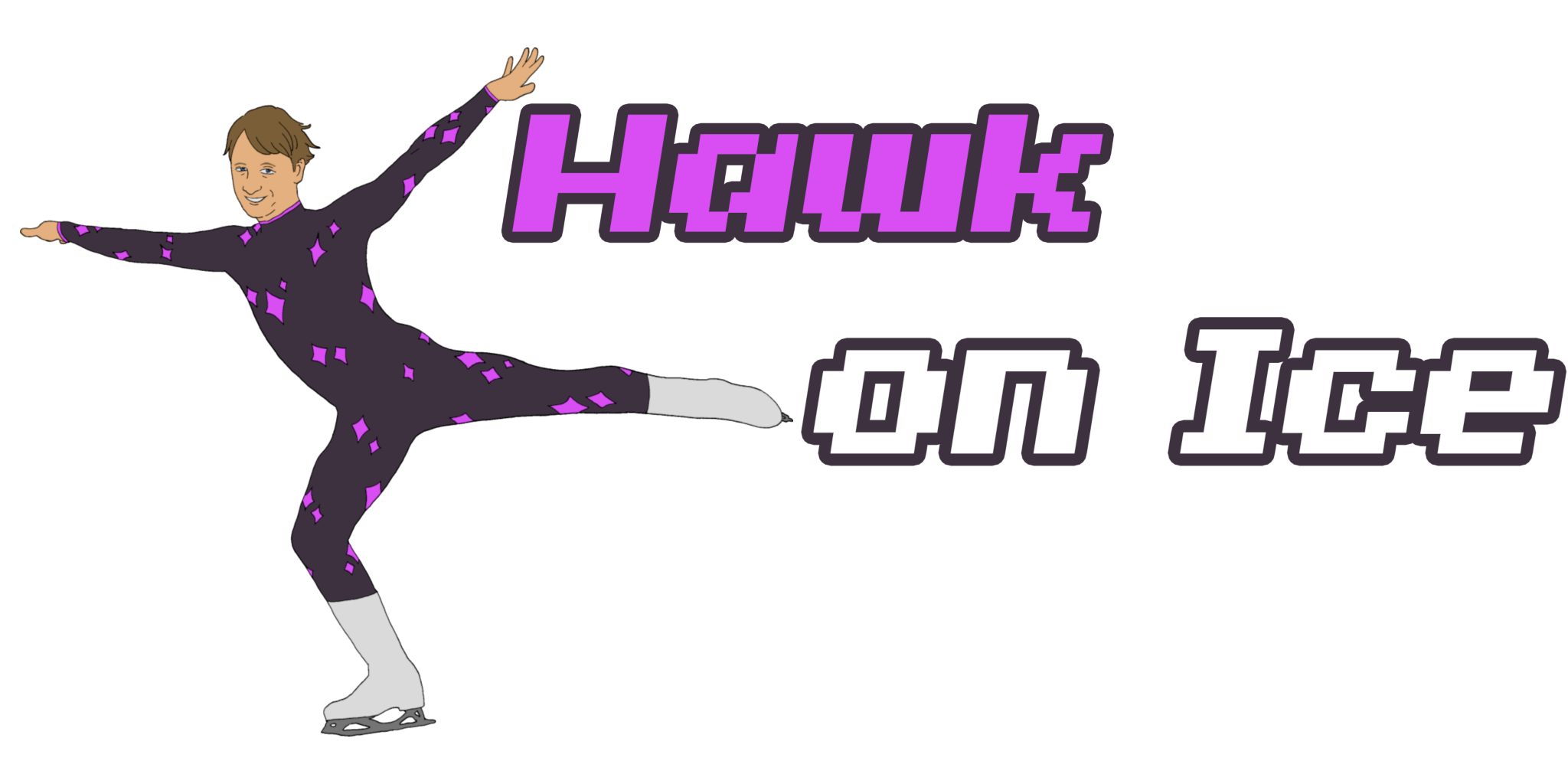 Hawk on Ice
A downloadable game for Windows, macOS, and Linux
Tony Hawk is returning to his home town for a quiet visit, but it awakens feelings he has learned to hide all his life. Feelings about... loving ice skating. Will he expand his skating repertoire to the ice? Will he make friends or enemies? It's up to you to decide.
A game made by
Ellie Balson (https://bideobames.itch.io/) and Amos Wolfe
Main Menu Music
Bells Rapids - You Made Me
Skating Music
Pat Chow - Martyrdom
Skating Tutorial Music
Bells Rapids - GF
This game was made for the "Tony Hawk's Perth Wasteland" themed Potluck party.
Find out more about Potluck here: https://potluck-collective.itch.io/ and https://www.facebook.com/PotLvckCo/ https://twitter.com/PotLvckCo
* Content Warning: Contains occasional swearing
Install instructions
Windows:
Download
Unzip the folder
Run HawkOnIce.exe
Mac:
Download
Unzip the folder
Run the app
Linux:
Download
Unzip the folder
Run HawkOnIce.x86_64
Download